18-19 Awards Assembly
J. Carver
Friday, May 24, 2019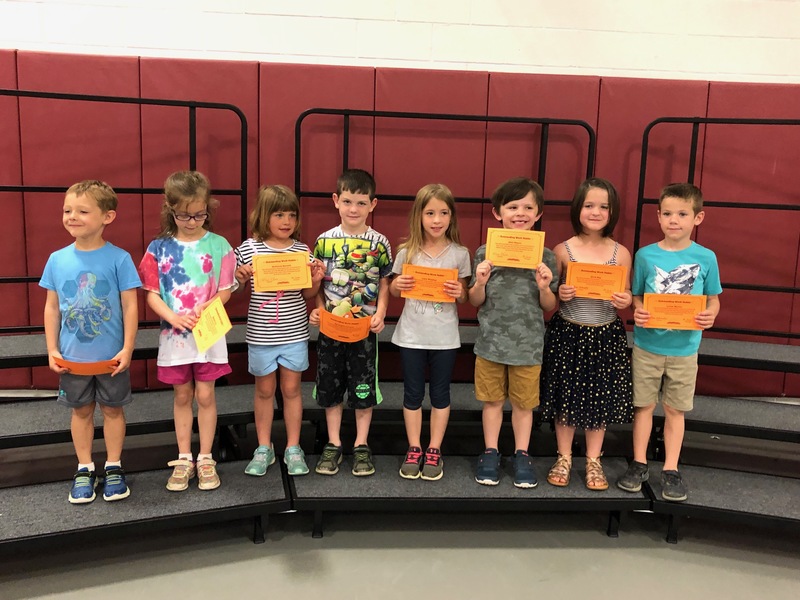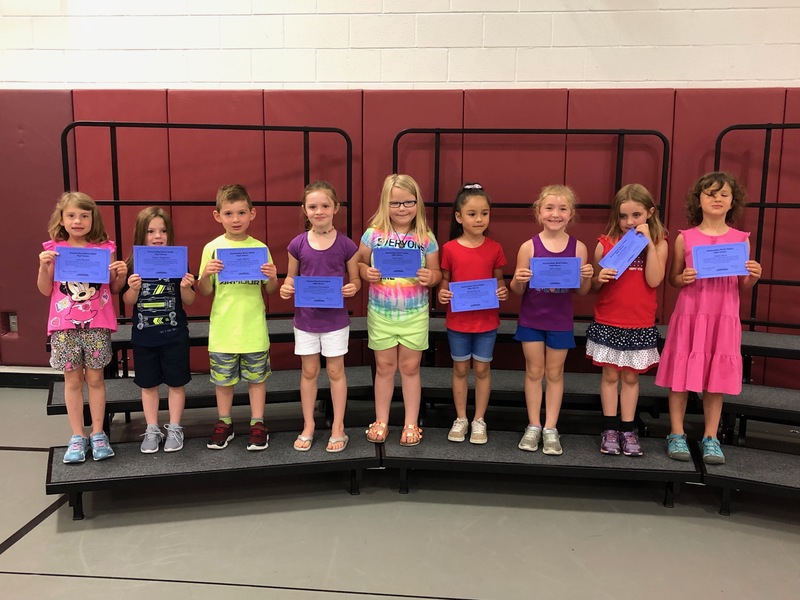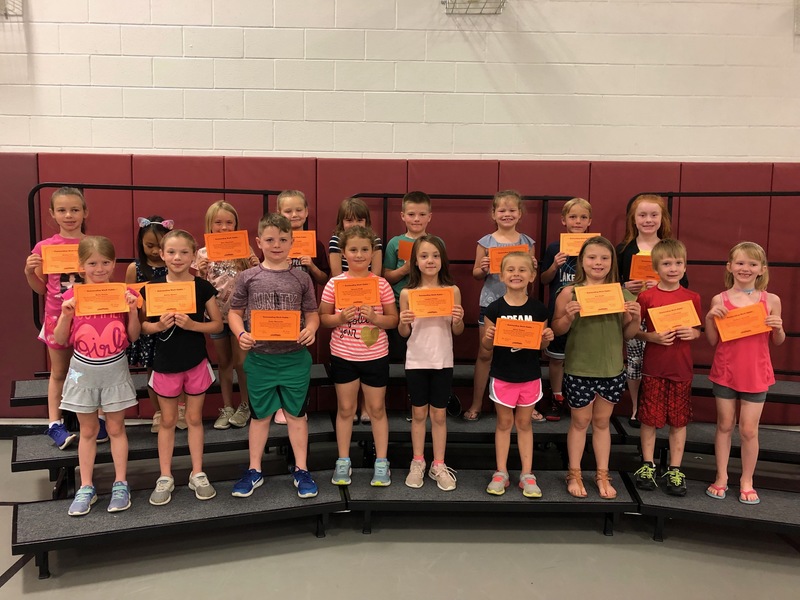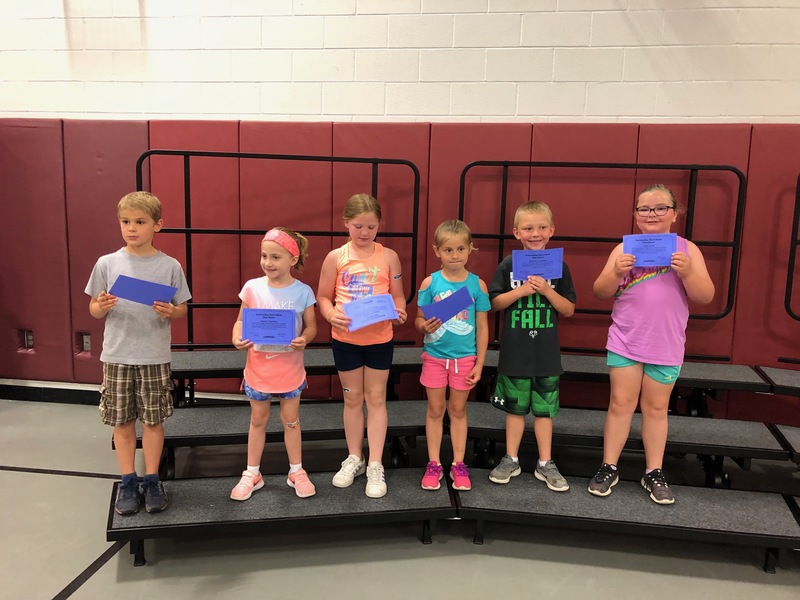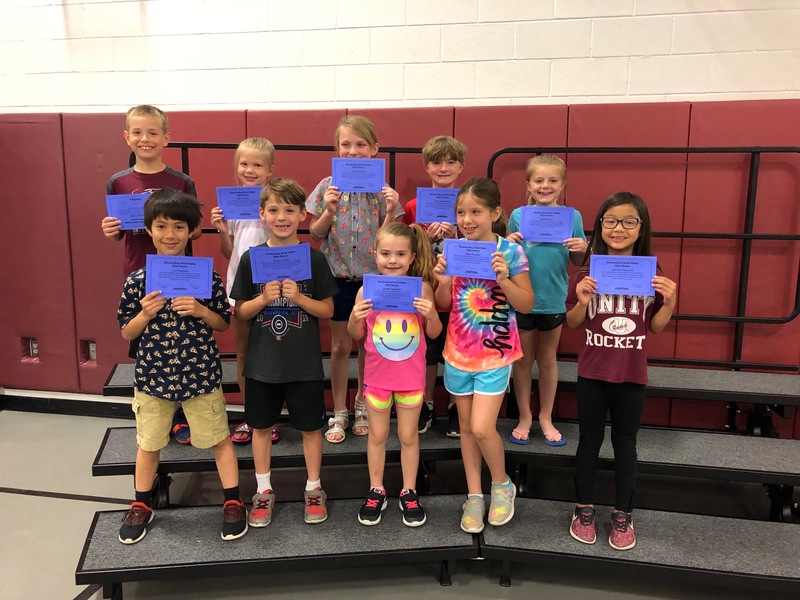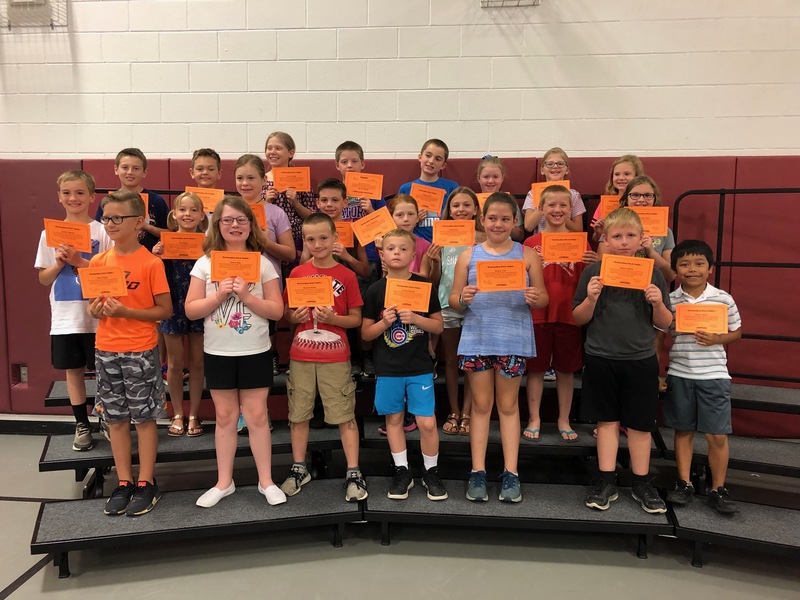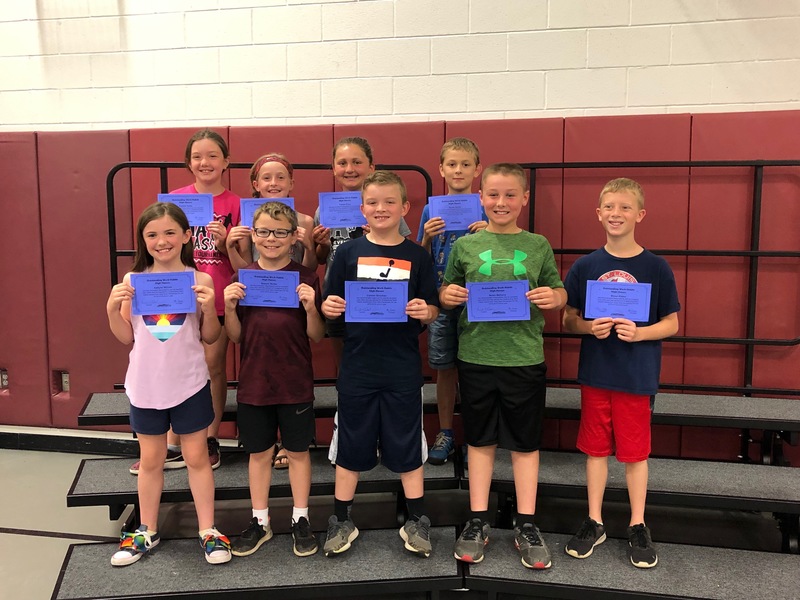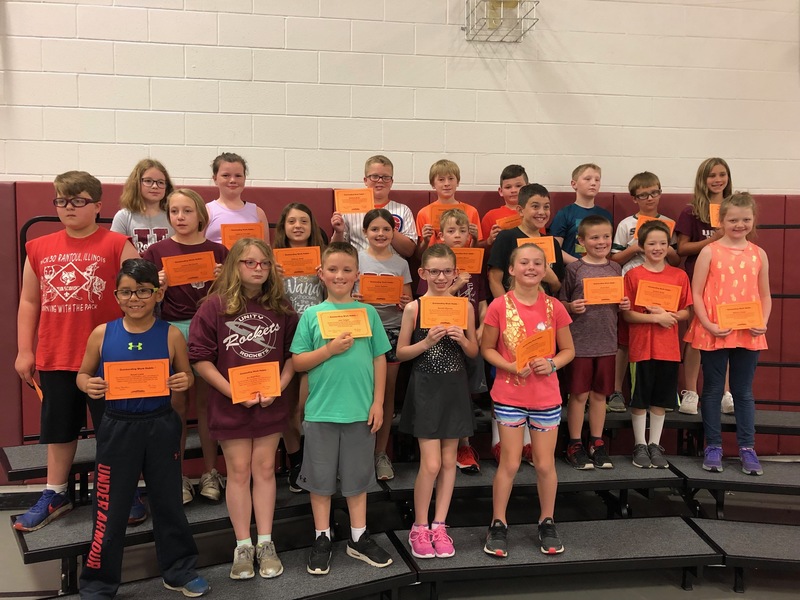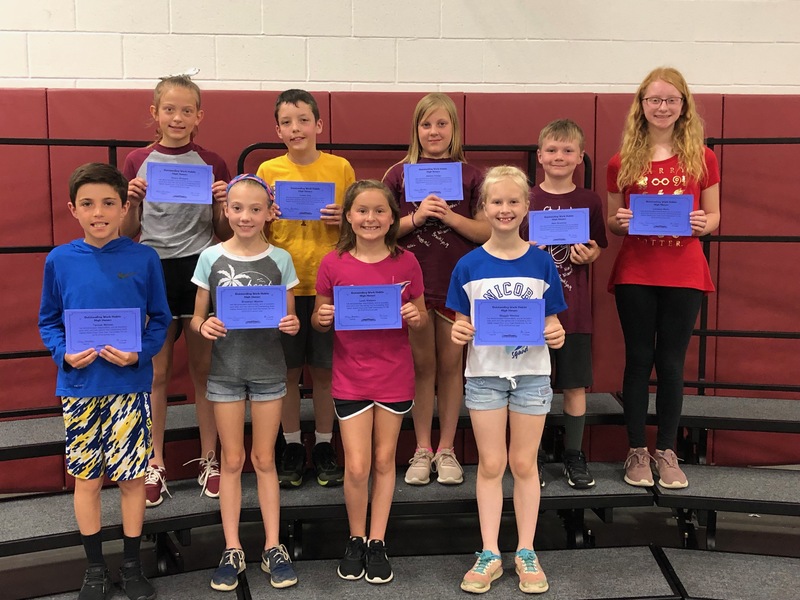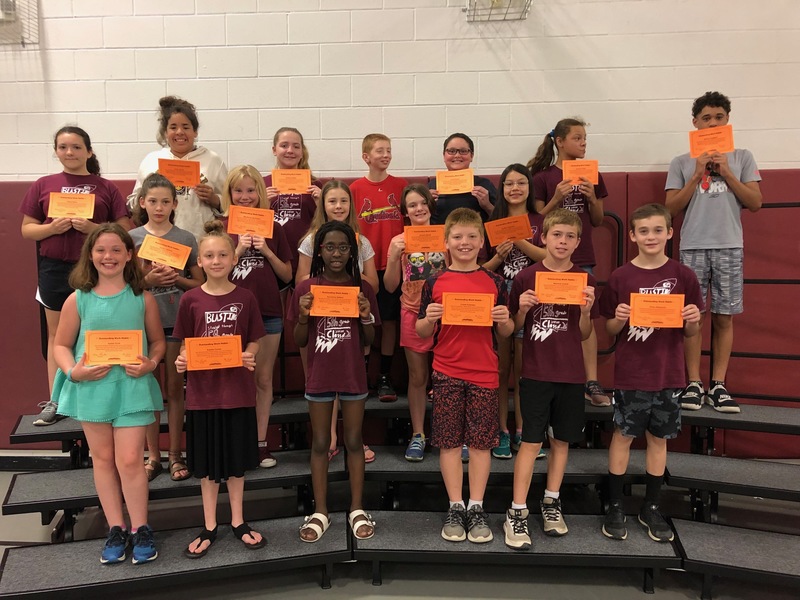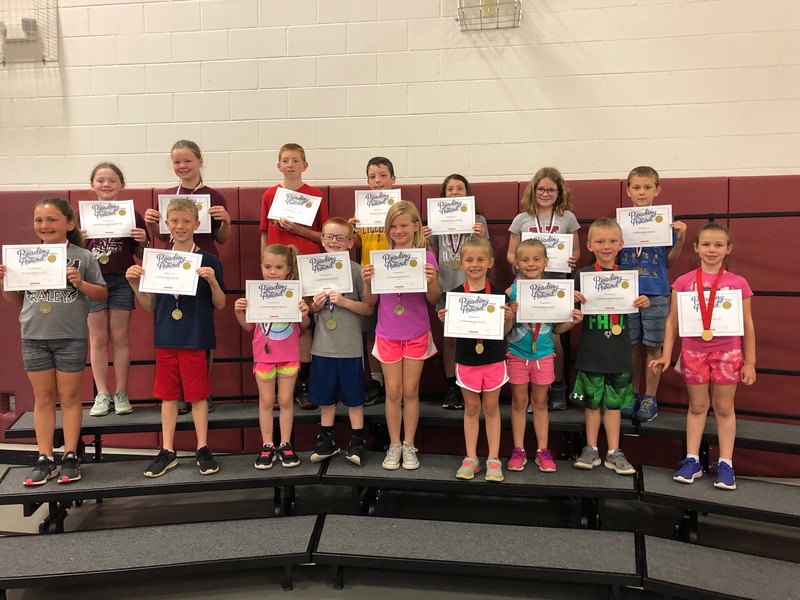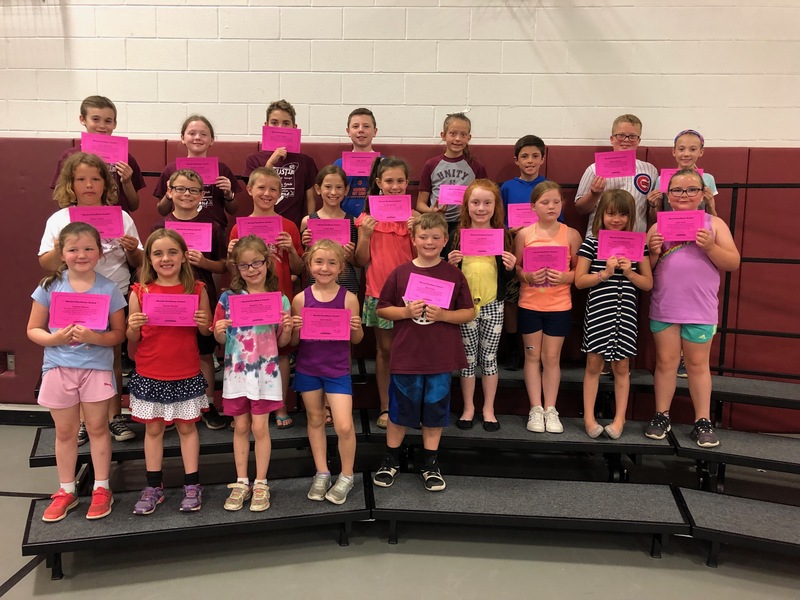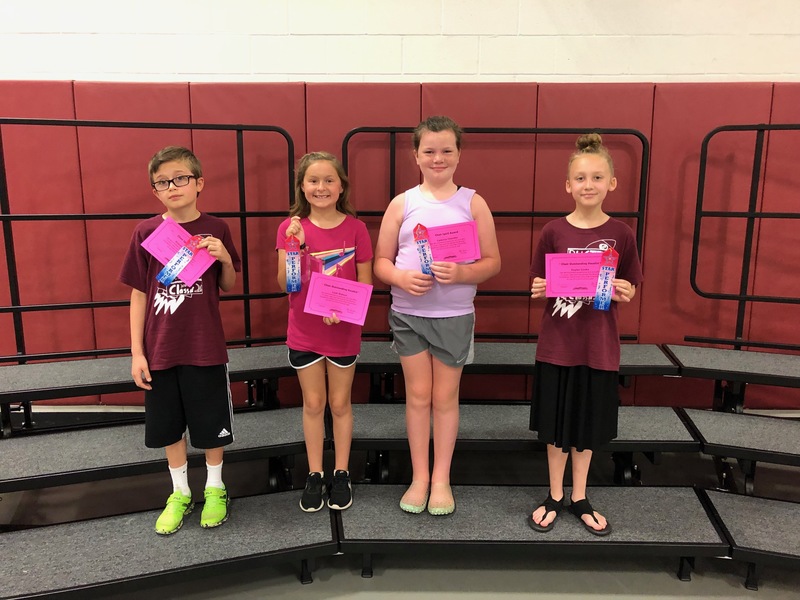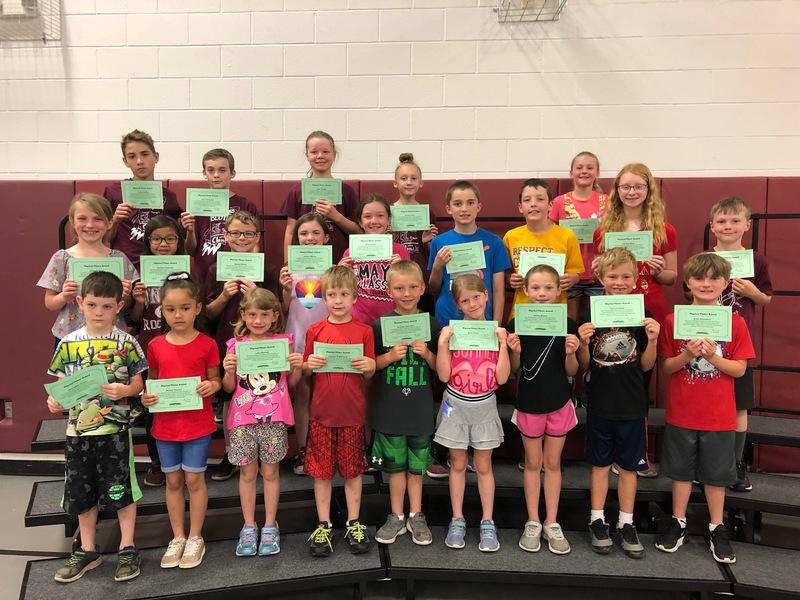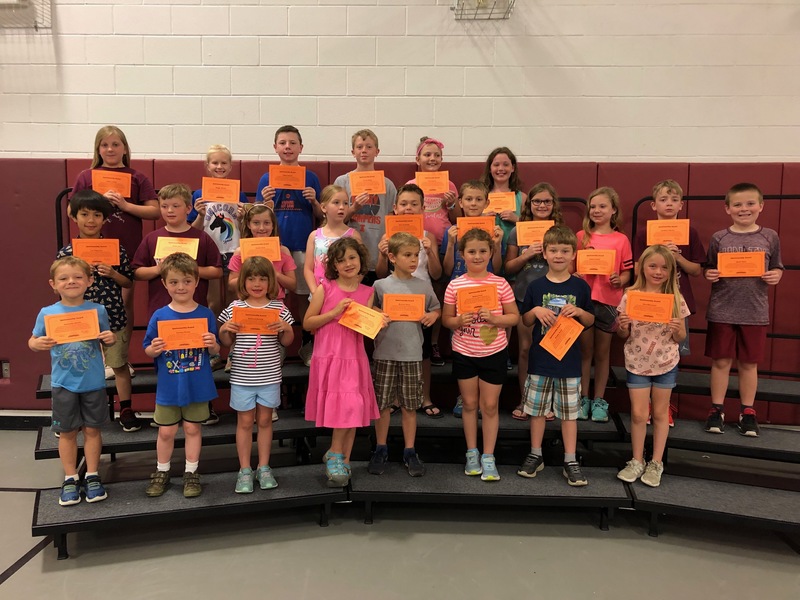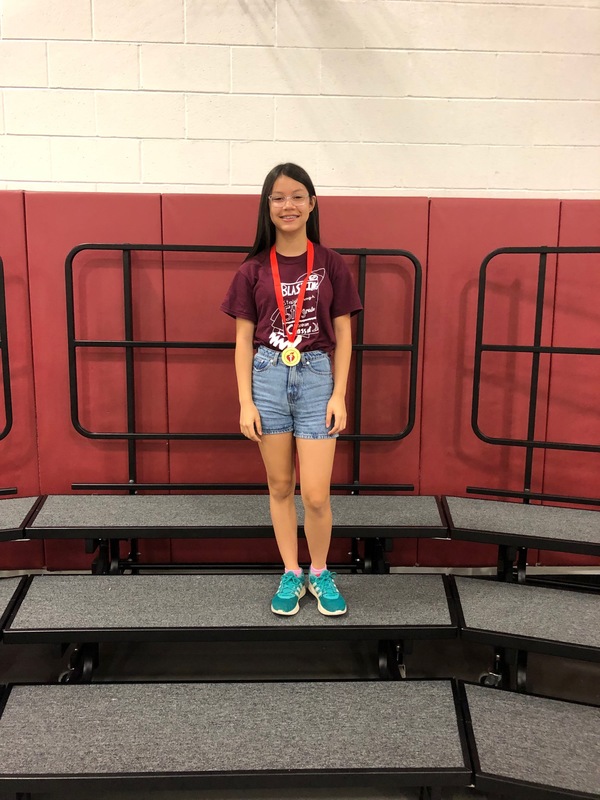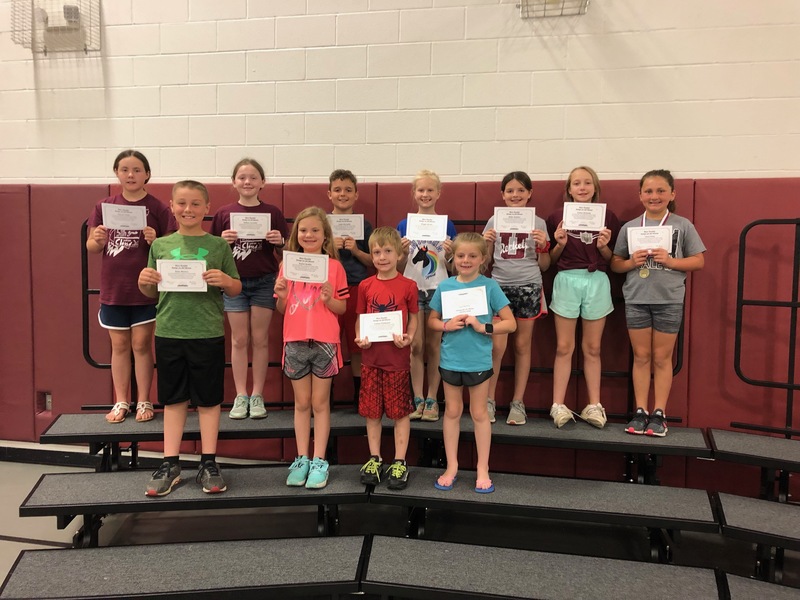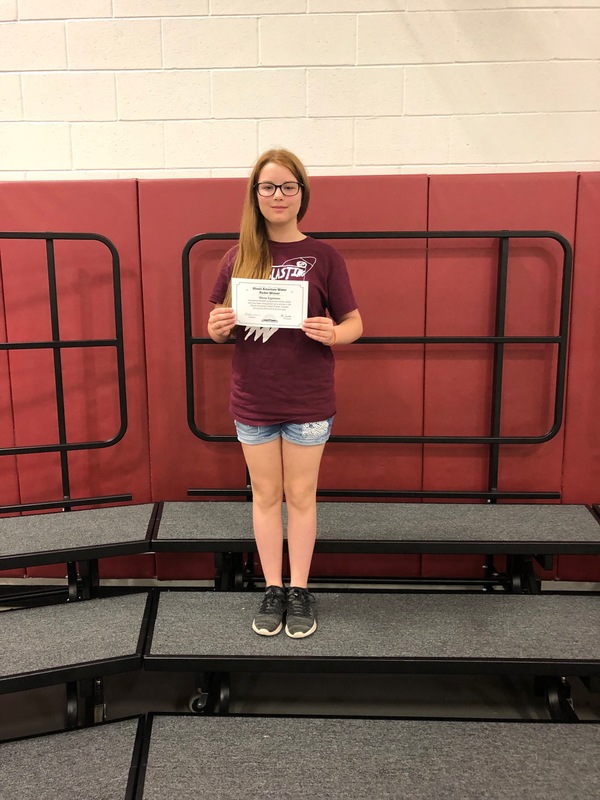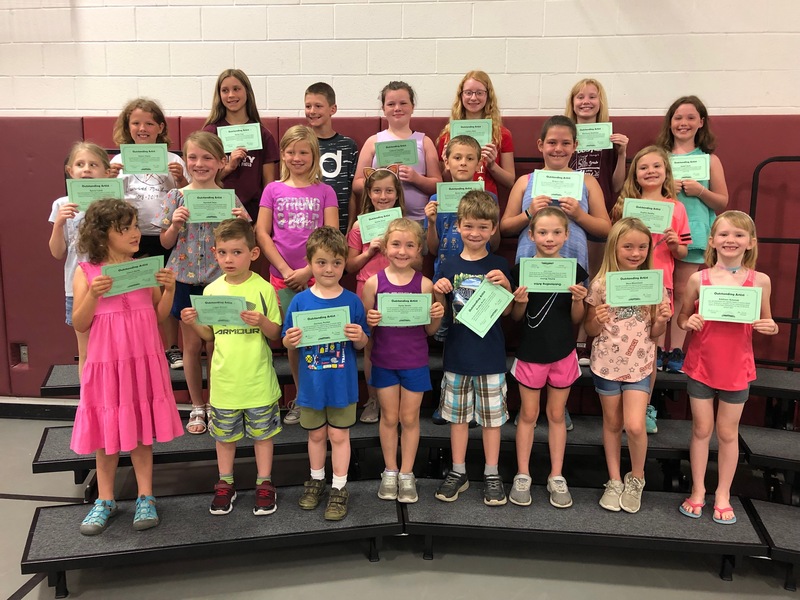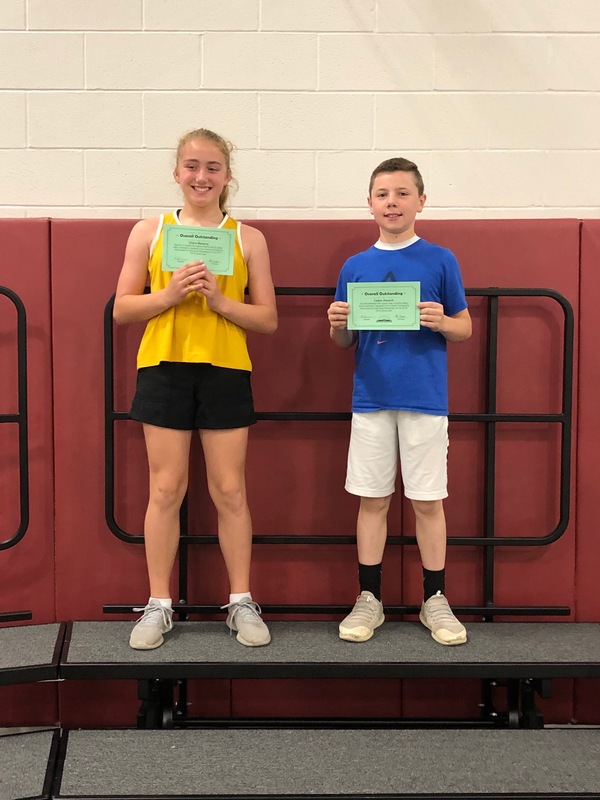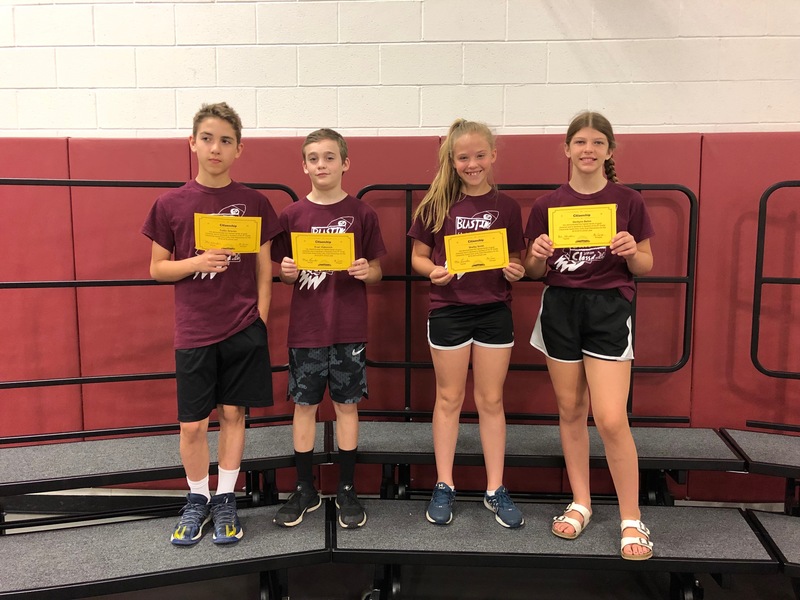 On Tuesday, May 28, Unity East will be hosting our annual Awards Assembly to recognize students for achievement in academics, art, music, and character.
A program with the full list of awards is available to view here.
Our program will begin at 8:30am. Family members are welcome to come earlier to get seated, but we ask that you wait until after 8:05 so that our students can get to their classrooms before visitors begin arriving.
Photos of the awards will be shared online for those unable to attend.