Harmon qualifies for the 1600m finals

McDaniel into the finals in the shot!!!

4x800 relay moves into the finals!!!

Congratulations Parkland Students!

Unity Fine Arts Festival is fast approaching. March 14th!!!

31-34 Tuscola. End of 3rd

Live from IHSA Regional Finals. Tip off in 13:00 minutes
Cade will wrestle Micah Downs from Clinton in 182 final tomorrow night
On to the finals
6-2 one minute
Cade leads 6-2 End 2nd
6-2 Cade
3-2 Cade End 1
Peale with first takedown
Here we go
On deck mat 1
Cade is on deck Mat 1 Will wrestle Keafe from Johnsburg
On to the finals!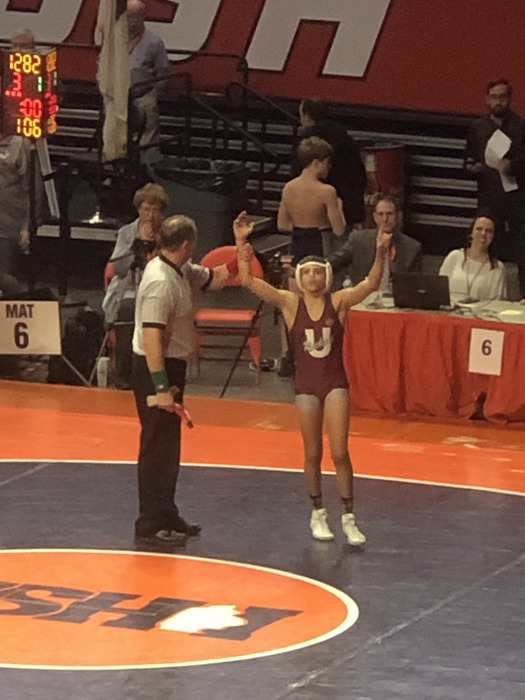 3-1 35 seconds left
3-0 end of 2